"Welcome"
Did you know we had one? Ah yes we do, at 10 E. Locust Street
(1 block North of the Town Square, just off North Queen Street)
Would you like to exercise? Join us for the 2nd and fourth Tuesday for an exercise class.
For a slower pace, join us at one of the card tables, puzzle tables or Bingo twice a month.
Monthly blood pressure screenings.
4th Thursday 10:00am to 11:00am
Like to read? We have a library full of books.
SHOPPING & TRANSPORTATION
****!!ALL OF THE ABOVE ARE FREE!!****
We deliver Meals on Wheels for home bound seniors.
Stop by and pick up our Newsletter featuring recipes, crossword puzzles, games,
health articles and our monthly activities and menus.
New activities are being added, so check us out!
Please join us from 8.30 a.m. to 1.30 p.m., Monday – Friday

Senior Center Site Manager;
Tracey Stone
Phone or fax 717-359-7743
mail to: tstone@acofa.org
Celebrating our 30 Year Anniversary! May 13, 2016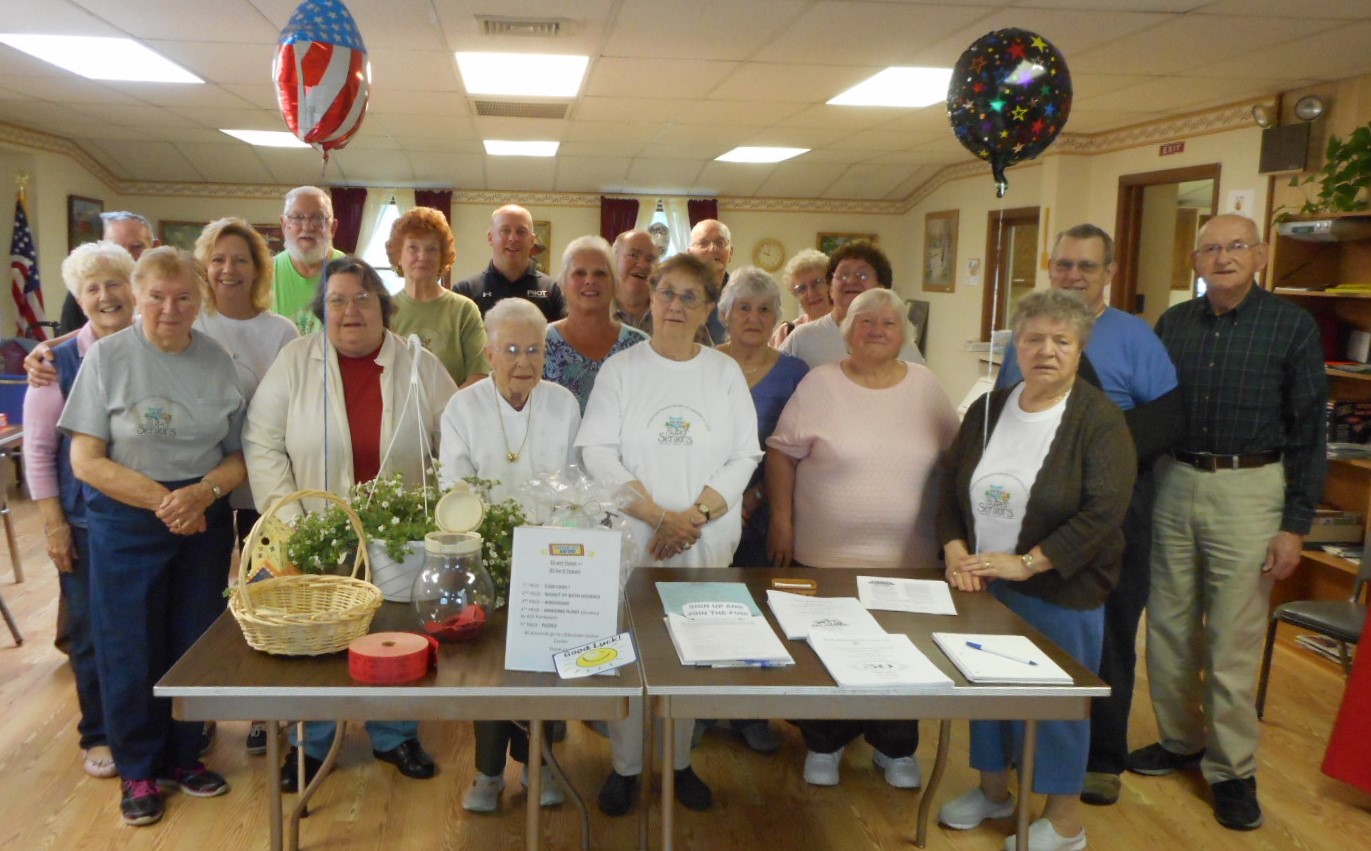 Click link below to see more pictures
http://littlestownareaseniorcenter.com/page14.html
Tracey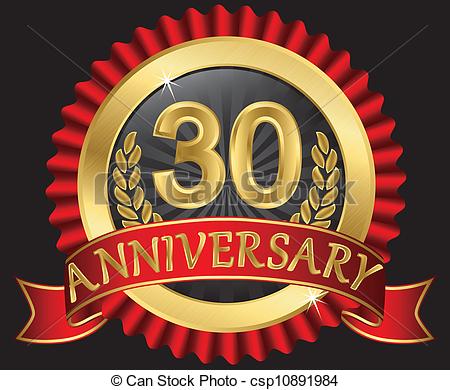 Activities
(Activities are subject to change)
May 23rd.............Nikki Weekley – Senior Health Discussion @ 10.30 a.m.
May 24th.............Pivot Exercise @ 10.30 am
May 25th.............Rebecca Femia – Medicare Fraud Prevention Talk @ 10 a.m.
May 26th.............Blood Pressure Checks @ 10 a.m.
May 30th.............Closed - Memorial Day
June 1st..............Spring Fling @ Gettysburg College - Center Closed

May 8th.................Calvin Utz
May 30th................Lou Sirk
---------------------------------------------------------------------------------------------------
2016 Farmers Market Nutrition Program Fact Sheet
Vouchers will be distributed starting June 6, 2016.

Qualified residents receive four $5 vouchers to be used at approved area farmer's markets.

Individuals must be age 60 or older (by Dec. 31, 2016) and a resident of Adams County.

Income eligibility for 1 person is $21,978; for a married couple, income eligibility is $29,637. Income is self-declared.

Vouchers must be used by November 30, 2016.

Vouchers may not be used for processed foods, for example: jam, honey, cider, nuts, or baked goods.

Vouchers may not be used for citrus or tropical fruits.

Vouchers are eligible for produce "grown or growable" in Pennsylvania.

Vouchers are limited and will be distributed on a first-come first-served basis; one set of vouchers per person each year.

Anyone picking up vouchers for another person must have a completed, signed proxy form available from ACOFA or at senior centers.

Seniors are required to show proof of age and residence when receiving vouchers.

Each purchase must total $5 or more. Farmers are not permitted to give change.

Vouchers are available at ACOFA and Senior Centers.

For more information on the program, please call Adams County Office for Aging, Inc. (ACOFA) at 334-9296 or
1-800-548-3240.
-------------------------------------------------------------------------------------------------------------------------------------------------------
----------------------------------------------------------------------------------------------------------------------------------------------------------------------
If you would like to advertise in our monthly newsletter or web site,
please call Tracey at (717) 359-7743